New September 2020 Chamber Members!
Our Chamber community continues to grow stronger! These new members come from all sectors of business in the Brainerd Lakes Area. Read below to learn more about each of their unique stories. #LakesProud #StrongerTogether
---
Whitefish Property Finder
218-513-2677
12392 Ivy Lane
Crosslake, MN 56442

Whitefish Property Finder is a Boutique Real Estate Brokerage helping our clients to Buy with Confidence & Sell with Success in the Brainerd Lakes and surrounding areas.
---
Marsden Building Maintenance, LLC
218-216-5595
4511 W. 1st Street, Suite #5
Duluth, MN 55807

Our full-service facility teams are staffed from the communities we serve and are trained and equipped for disinfection, specialty flooring and contract custodial care.
We provide custom window treatments (blinds, shades, shutters) to residential and commercial customers.
---
The Smokestack BBQ Supply Store
218-454-2662
36477 County Road 66
Crosslake, MN 56442

The Smokestack BBQ Supply Store is your go-to place for all of your BBQ supply needs. Whether you are a pro or just getting started. Located in the heart of Crosslake MN.
---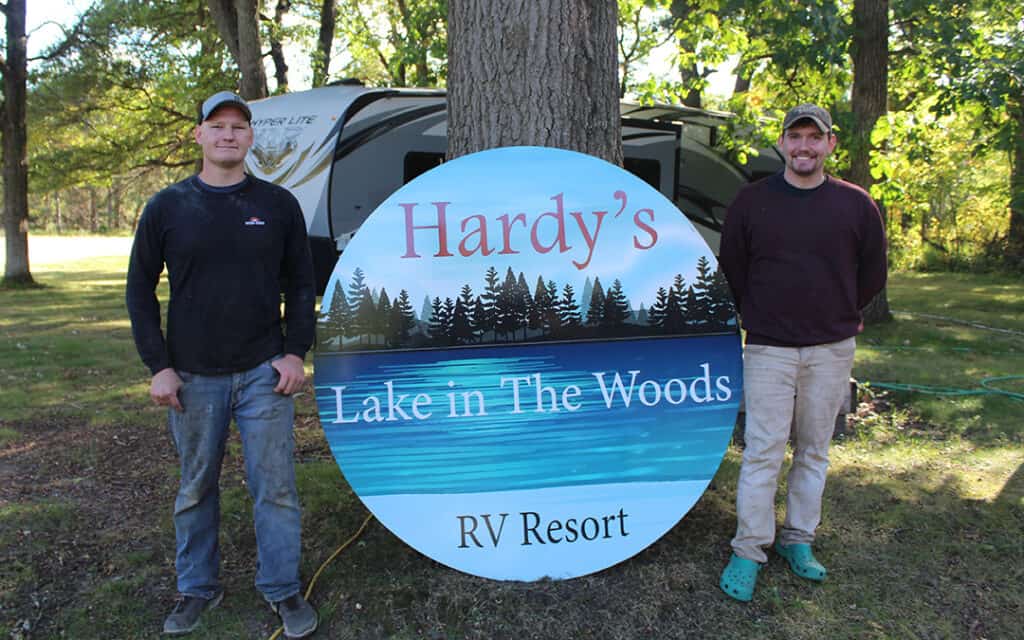 Hardy's Lake in the Woods RV Resort
218-541-0130
1788 330th Street
Motley, MN 56466

Whether you would like to relax by the pool, walk the native trails, or try your luck fishing on Lena Lake, Hardy's Lake in the Woods RV Resort is your adventure. Let's go camping!
---
Lakes Concierge – Cabin & Home Services
218-330-6046
Info@lakesconciergemn.com

Property management and monitoring services for lakes area cabin and homeowners.
---
Paul Bunyan Toastmasters
218-851-1760
secretary-922@toastmastersclubs.org

Paul Bunyan Toastmasters is a welcoming, supportive, fun group where we work on being comfortable speaking in front of a group and on our personal public speaking skills.
---
Optimum Cleaning
218-821-0152
31147 Front Street
Pequot Lakes, MN 56472

With over 8 years in the Lakes Area, they offer a high standard of cleanliness and honest and reliable service. They are fully insured, and offer discounts for seniors!
---
Refined Lending, Division of Goldwater Bank NA
218-839-5700
15175 Edgewood Drive, Ste. 160
Baxter, MN 56425

Residential mortgage experts specializing in conventional, FHA, VA, new construction, first-time home buyers, purchase and refinance. Ask us about our WISH down payment assistance grant!
---
Claudia Around the World Tours
218-513-8922
Claudia Around the World Tours – special interest tours and cruises. This new specialized tour company focuses on small group travel to many of the world's most exotic destinations.
---
Brainerd Lakes Women of Today
218-831-0256
blawt@hotmail.com

We are a group of ladies from 21–70 who volunteer to raise money for those in need in the Brainerd Lakes Area. We are always looking for new ladies who want to have fun, while making a difference.
---
Hilmerson RV
320-632-4065
14884 113th Street
Little Falls, MN 56345

Hilmerson RV has been in business for over 35 years. Top 50 Dealer & your only consumer rated 5 STAR RV Dealer in MN. 350 RV'S in stock to choose from, tent campers to Motorhomes.
---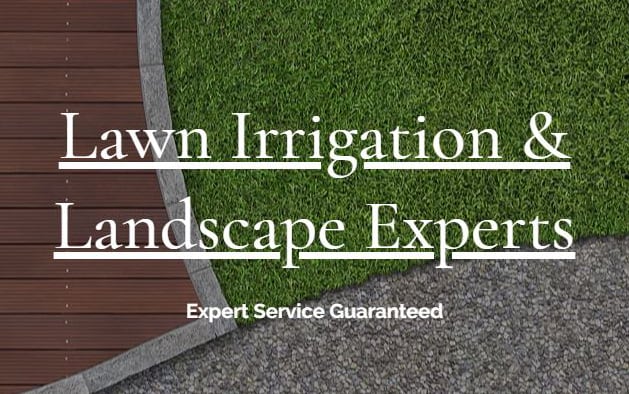 Lawn Irrigation & Landscape Experts
218-251-2928
13220 Crooked Lake Road
Deerwood, MN 56444

Full-service landscape, irrigation and hydroseed contractor serving the Brainerd lakes and surrounding areas.
---
Isaiah Moengen – Northwoods Agent, Woods to Water
218-330-4209
25496 Murray Road
Nisswa, MN 56468

A true steward of the area, Isaiah was born and raised in the Crosslake community. Using the Woods To Water innovative approach to the real estate market makes him a big up and comer!
Interested in joining our Chamber community? Visit: www.brainerdlakeschamber.com/join