Strengthen your skill set
We believe that the best way to strengthen businesses is from the inside out. That's why our Chamber offers a full array of leadership and management training programs. We invite our members to "unleash their talent" through the Blue Ox Business Academy.
Launched in 2015 in partnership with Anderson Brothers Construction, our goal is to provide high-quality, affordable training right here in the Brainerd Lakes Area. Participants save on travel and also build relationships with other local businesses, learning from each other as well as our professional trainers. All programs are designed to be engaging and practical so that participants can put their skills to use right away.
An immersive experience in personal leadership growth through the exploration of community sectors, challenges and opportunities.
Crisp, interactive workshops featuring small business tools that can be immediately put into action.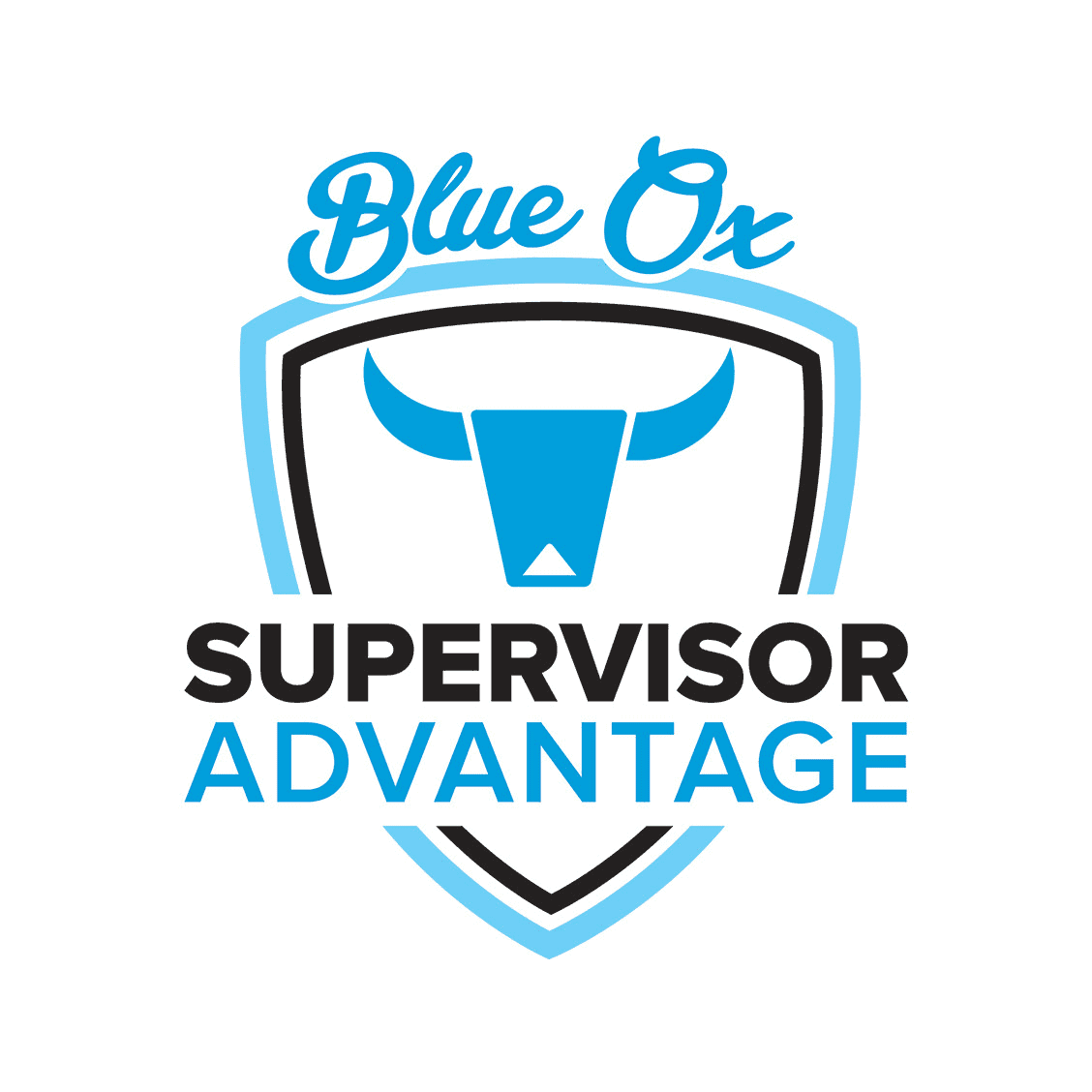 A powerful program to develop the skills and confidence needed to manage high-performing teams.
Brought to you with support from Anderson Brothers Construction
With support from Anderson Brothers Construction, the Blue Ox Business Academy delivers local, affordable and high-quality training that strengthens our community by helping businesses succeed. By investing in yourself or your employees, you achieve the highest possible returns in enhanced skills, confidence and job satisfaction. Blue Ox trainers are professional presenters with engaging personalities and real-world experience. Participants make great peer connections and leave with tools & ideas to immediately put into action. 
For more information, contact Blue Ox Business Academy Director Paula Chapulis.