Thank you to all the businesses and nonprofits that made Summerfest 2020 a success!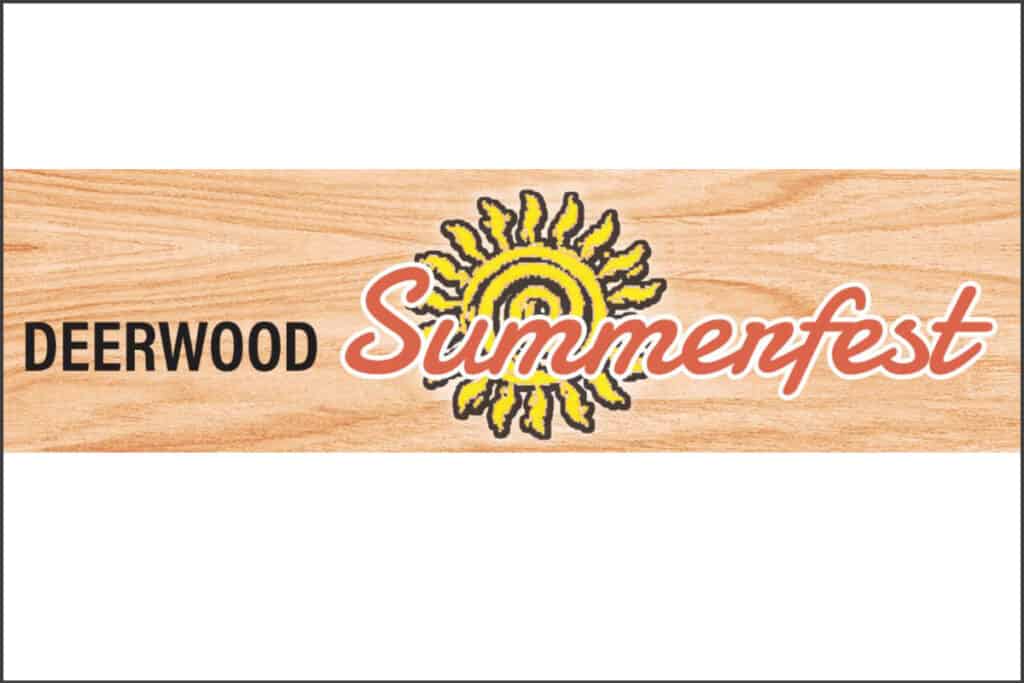 Deerwood Civic & Commerce would like to thank all of the businesses and nonprofit groups that made it possible to celebrate Summerfest 2020 Not Business as Usual. We would also like to send a special thank you to all of the volunteers who helped this year!
SAVE THE DATE!
August 13th & 14th, 2021
Back to normal we hope!
www.DeerwoodCommerce.org
218) 534-2936
Info@DeerwoodCommerce.org